An Invitation to the Stewardship Campaign
As many of you know, Mother Brown and I recently traveled to Israel, Palestine, and Jordan with a group from our parish. Throughout that trip we were urged by our guide Peter to see ourselves as pilgrims — strangers in a foreign land, bound together on a spiritual journey — rather than as tourists. Seeing ourselves as pilgrims allowed us to go deeper and embrace the challenges of living out our faith. We focused on Jesus' Way of Love, which is the way of life. Instead of worrying about getting the best selfie, or the right souvenir, we were transformed by the experience of that journey and of being together.
The truth is that the Christian life is a pilgrimage for all of us, regardless of physical travel. Jesus' call to Peter, "Follow me", set the stage for what it means to be a Christian. We are all travelers along the Way of Love, the Way of Jesus. The Church's responsibility is to help us all travel that way as pilgrims, rather than as tourists; to encourage depth and transformation through worship, education, participation and service. To be a pilgrim is to risk giving our hearts to God.
At this time of year we talk more specifically about Stewardship as part of our pilgrimage. We do this because the church can not do its work without your support — 75% of our operating income comes from your pledges. We also focus on stewardship because it reminds that everything we have is a gift from God, and that returning a meaningful portion to God's purposes helps keep us on the Way. In Matthew 6:21, shortly after teaching them the Lord's Prayer, Jesus reminds his disciples, "Where your treasure is, there will your heart be also."
You will find in this booklet a narrative summary of our life together, along with some aspirations. I hope that after reading this, and praying about Christ and Christ Church's place in your life, you will be inspired by these possibilities and respond by committing your time, talent, and treasure to the Way of Love as it is embraced by our parish family.
The Rev. Michael A. Bird, Rector
"Sunday services have become a time and place where I'm still, where I can focus and get clarity. My journey to Christ Church began on behalf of my son but has turned into something more for me, returning to a regular practice of adding service as part of my own faith journey."
-Desireé Francis, Vestry Member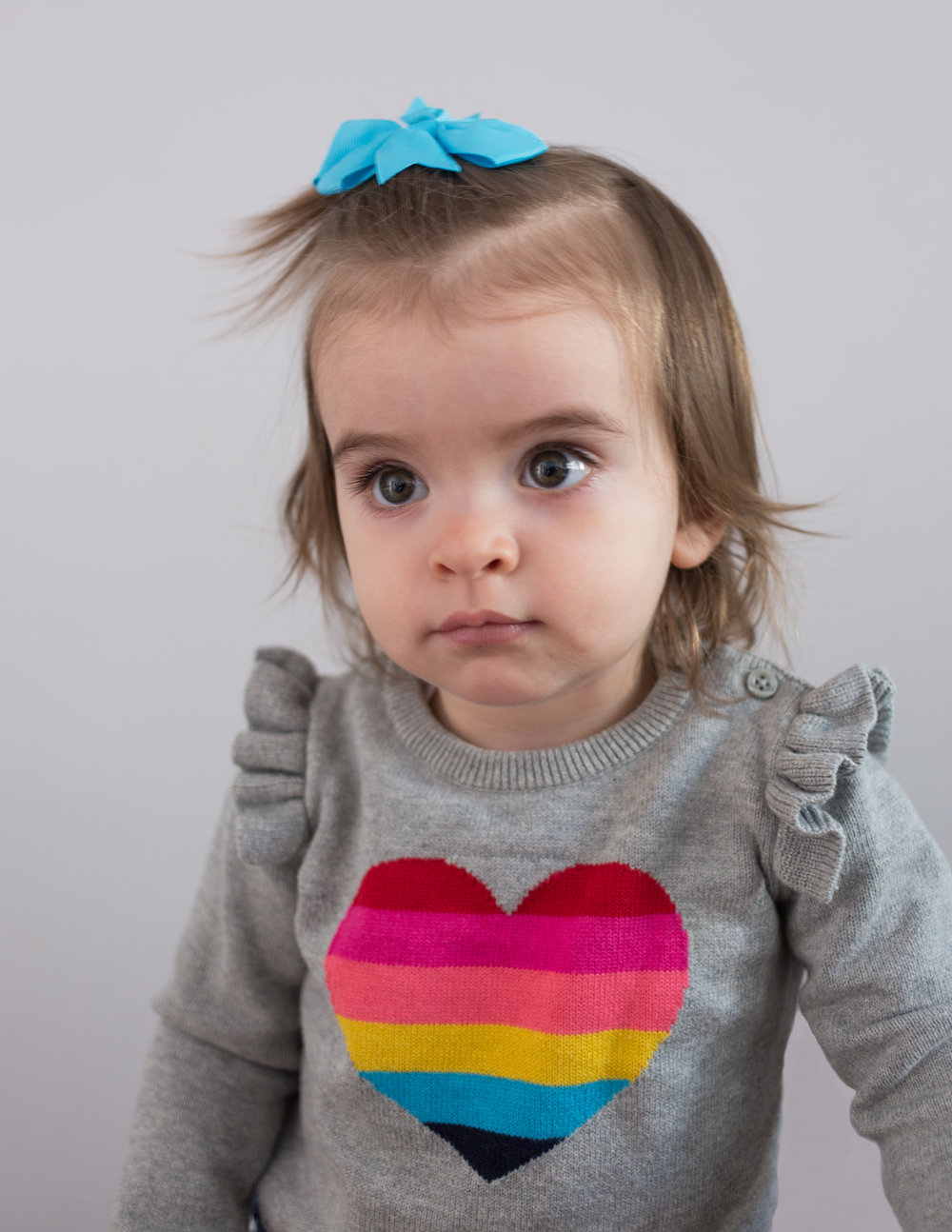 "Whenever we arrive at CCB, Cece knows she is entering a space filled with her church family — not just in the nursery, but her friends in the congregation, clergy and staff, pals at coffee hour, and teachers and peers at ECF where she is enrolled in Together Time...Children are a very important part of the tapestry of Christ Church"
-Melanie Wadkins, Vestry Member and Cece's Mom
"[At CCB] you get to slow things down a bit and breathe. There's more that I know I can do, and so I take the energy and love that I feel here and I try to share that feeling with others."
-Errol Thomas, EYC and YAA Member
"As we journey through our doubts, injuries, and fears, Christ Church gives us the opportunity to deepen the process of journey so that it matters more and is profound. The steps are here."
-Peter Johnson, Vestry Member
"Christ Church's music program has allowed me to combine both service and joy, a spiritual give and take...When I imagine [a pilgrimage], it looks a lot like a choir: people connecting to one another and to God by creating something no one person could achieve alone."
-Amy Laburda, Choir Member
"Project Linus has become more meaningful to people in the parish in a way that I never expected. It's gone beyond outreach. It's become a symbol for people. Symbols are important because they point to a truth that's beyond itself, to another truth. The truth is people have a desire, a longing to be connected, to feel that what they do matters, and that their life has some purpose."
-Jody Maier, Project Linus Leader
"Every day we see all ages and all walks of life come through the CCB doors and get the same thing: a space to grow and a place to belong. Our married life began here, and our business. We are delighted to call this place home — not simply because of the facilities, but because of this wonderful community."
-Brittany Vellucci and Michael Ridd, Owners of Sweethearth Bakeshop
SHARE YOUR STORY
What does being a pilgrim mean to you? How do the ministries and groups of Christ Church Bronxville nourish you along your spiritual journey? To which CCB ministries and groups do you pledge your time in 2019?
Dear Fellow Parishioners -
Our idea for this campaign and the booklet was to provide a simple collection of moments that highlight the ever-expanding story of our church — a story that shifts and changes with every new face that joins us in worship, in our programs, and on our pilgrimage together.
We hope that your experiences at Christ Church make you proud to be a member of CCB. We also hope that they encourage you to walk the Way of Love and fully participate in the community we share in God's name.
We thank you for your past support of the parish and pray that the importance of CCB in your life inspires you to give until it feels good. A meaningful increase in each family's pledge and an increase in the number of pledging families will have a tremendous impact collectively.
To this end, a member of the CCB Stewardship committee will be reaching out to you in the coming weeks to:
- answer your questions about CCB's activities and budget;
- ask for your thoughts on current and new priorities for CCB; and
- encourage you to more fully participate in CCB's ministries.
We are grateful for your continued commitment to CCB's ministries and look forward to speaking with you about our journey together as pilgrims on the Way of Love.

Faithfully,
Jennifer Redman
Owen Thomas
Creating an annual pledge online requires setting up a Realm account. Not sure what Realm is? Click here. Need help with your account? Contact Vincent Preti at vpreti@ccbny.org.
Questions about your pledge? Contact Jocelyn Angelone at jangelone@ccbny.org.